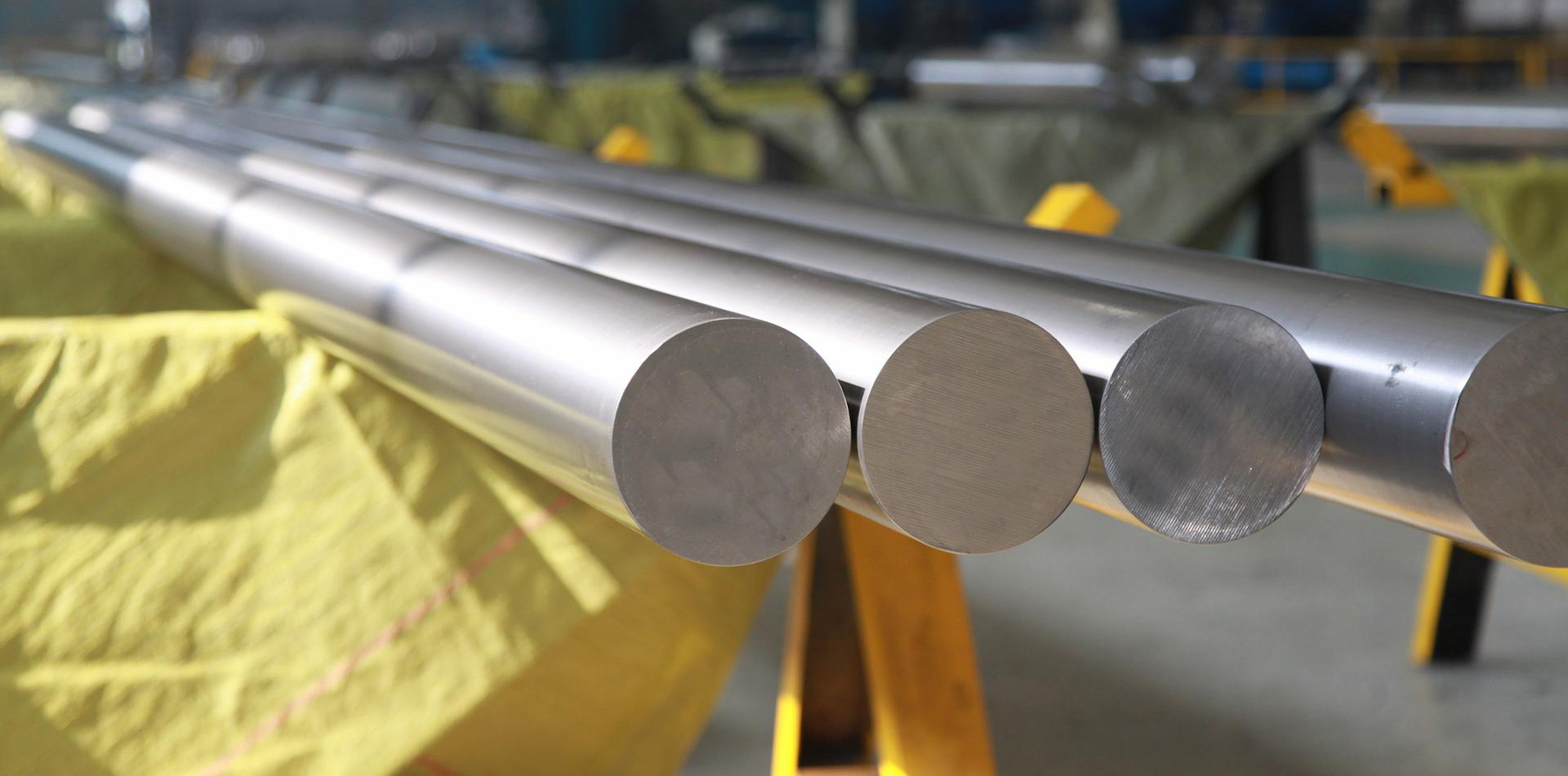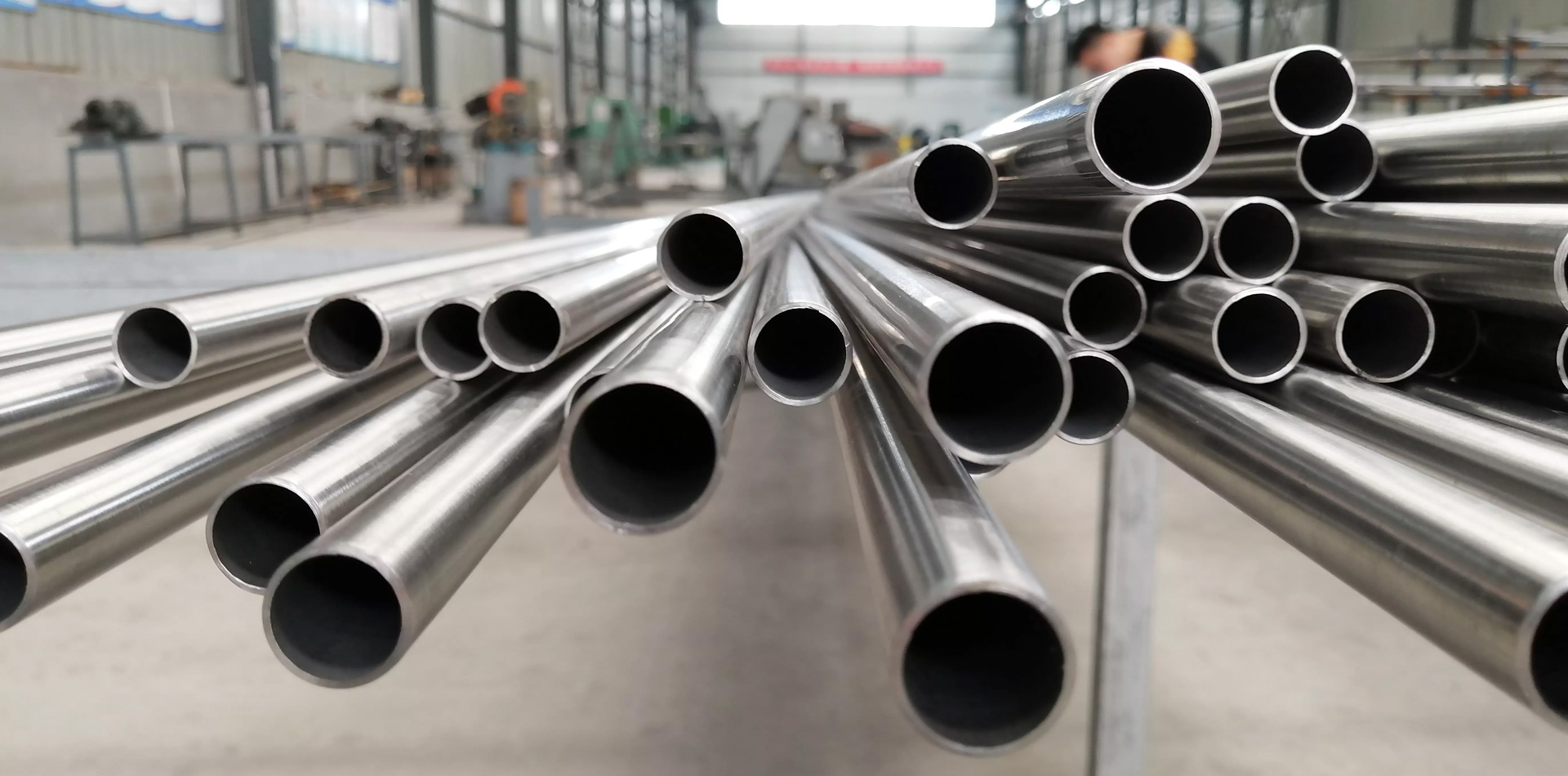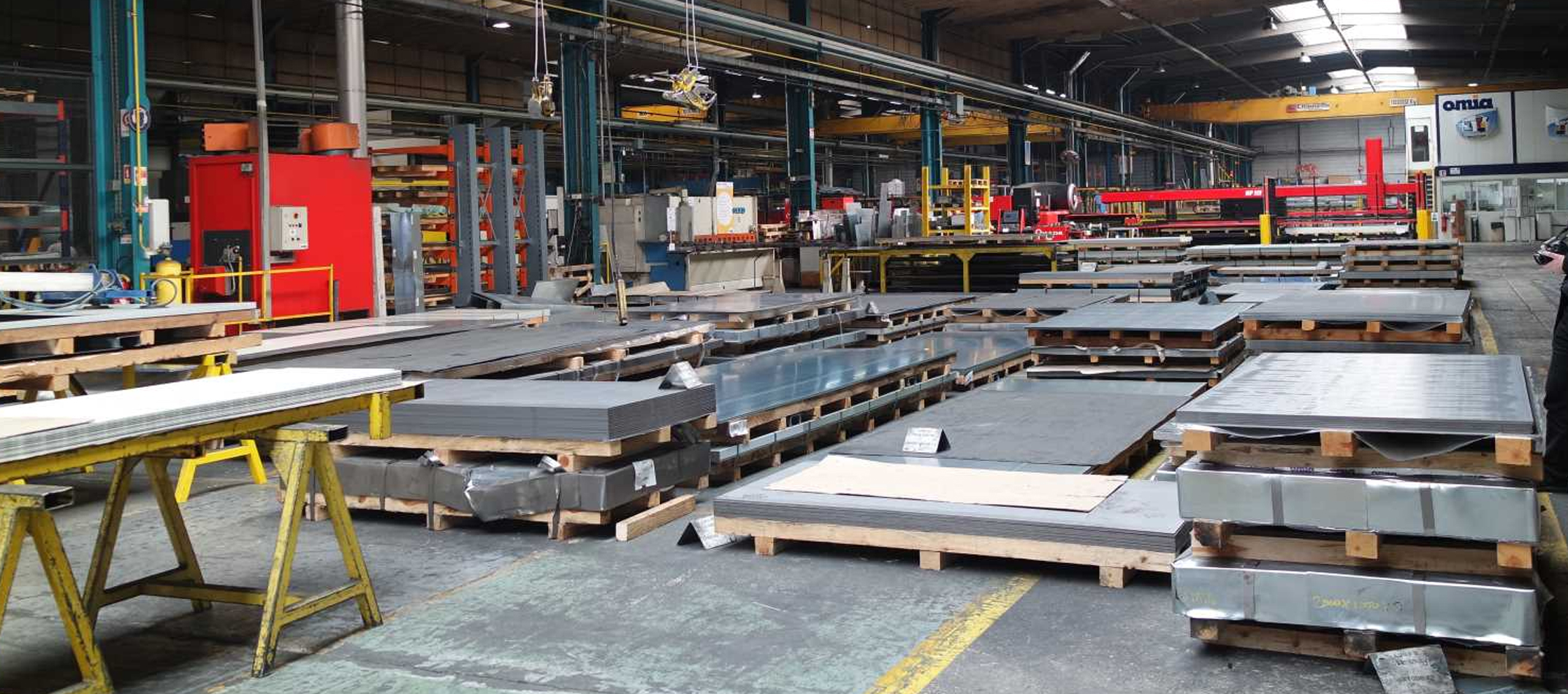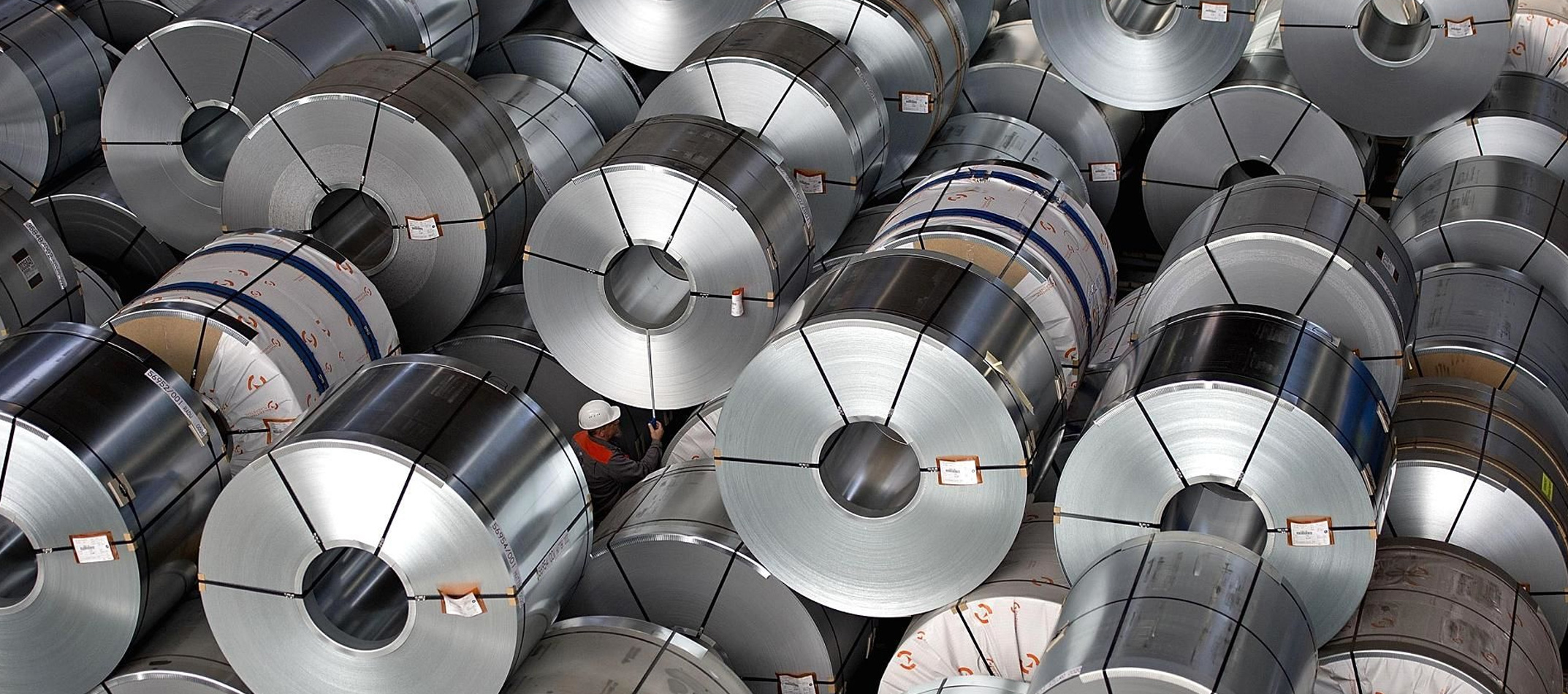 Available forms of Nickel Alloy and Duplex Steel
Jaiman Metalloys LLP is one of the leaders amongst exporters of high quality Pipes, Tubes, Sheets, Plates, Coils, Round Bars in Nickel Alloys. We manufacture premium quality Round Bar, & Sheets, Plates in Nickel Alloy Steel, Stainless Steel, Duplex Stainless Steel Services. We supply high quality Pipes,Tubes, Sheets, Plates, Coils, Round Bars in High Nickel Alloys, Stainless Steel (SS), Duplex SS, Titanium etc all over world.
Competitive Price

Reliable Products


ISO Certified

Export Packaging

Value Added Service
Stainless Steel Tubes are one of the most versatile metal alloy materials used in manufacturing and fabrication. The two common types of pipes are seamless and welded. Decide between welded vs seamless pipes mainly depend on the application requirements of the [...]
Global Exporter of


Industrial High Nickel Alloy Products

.