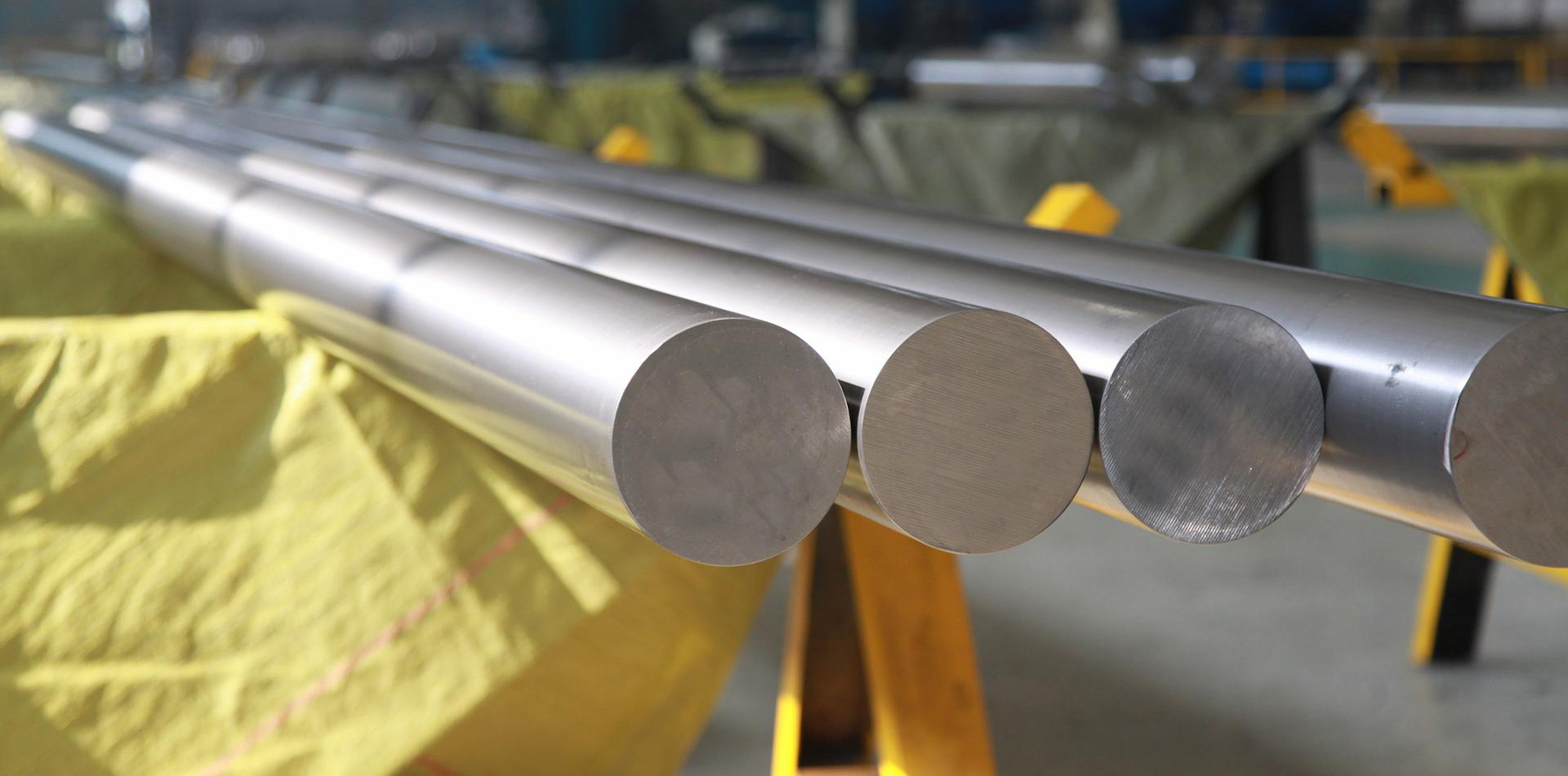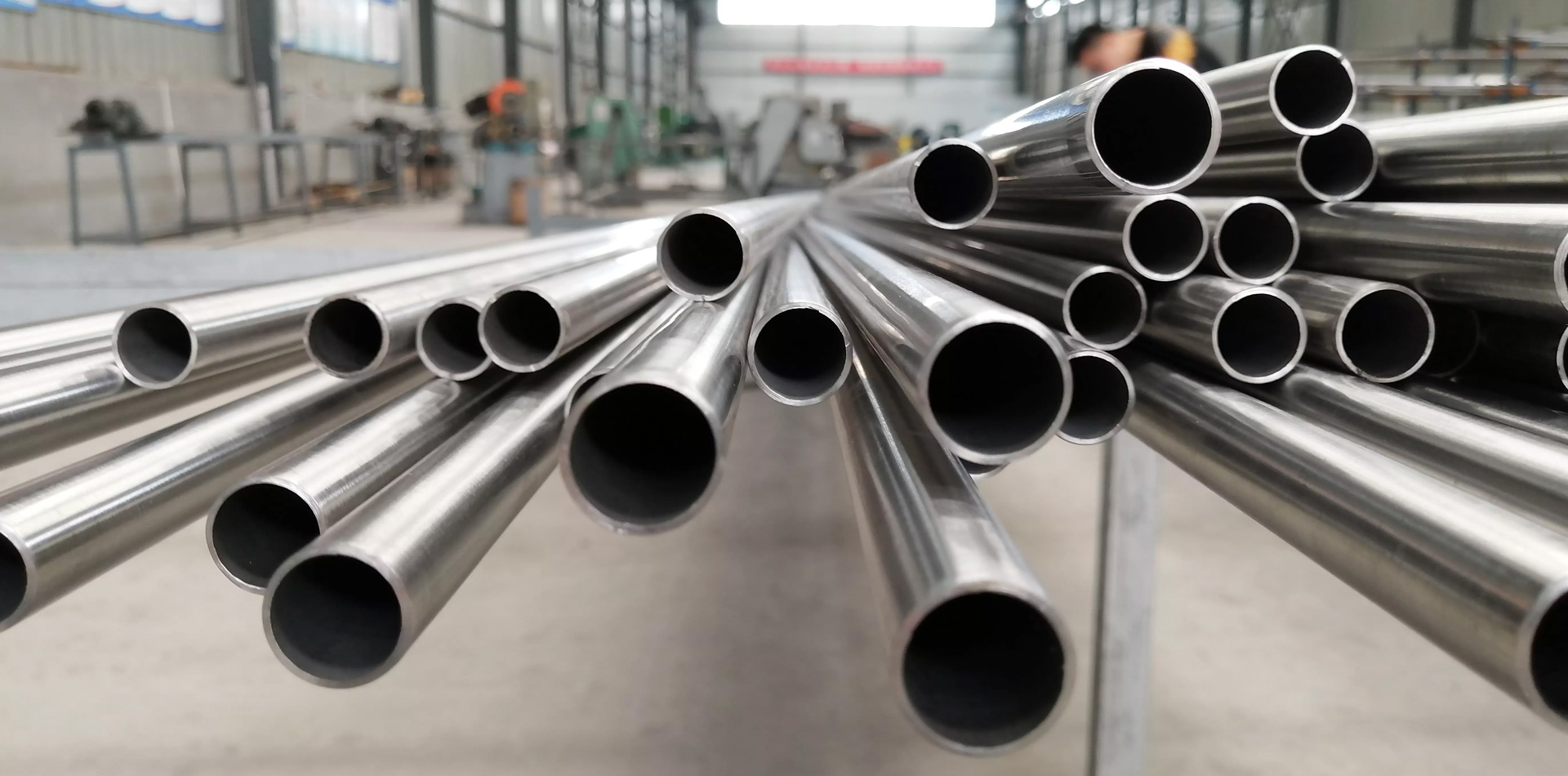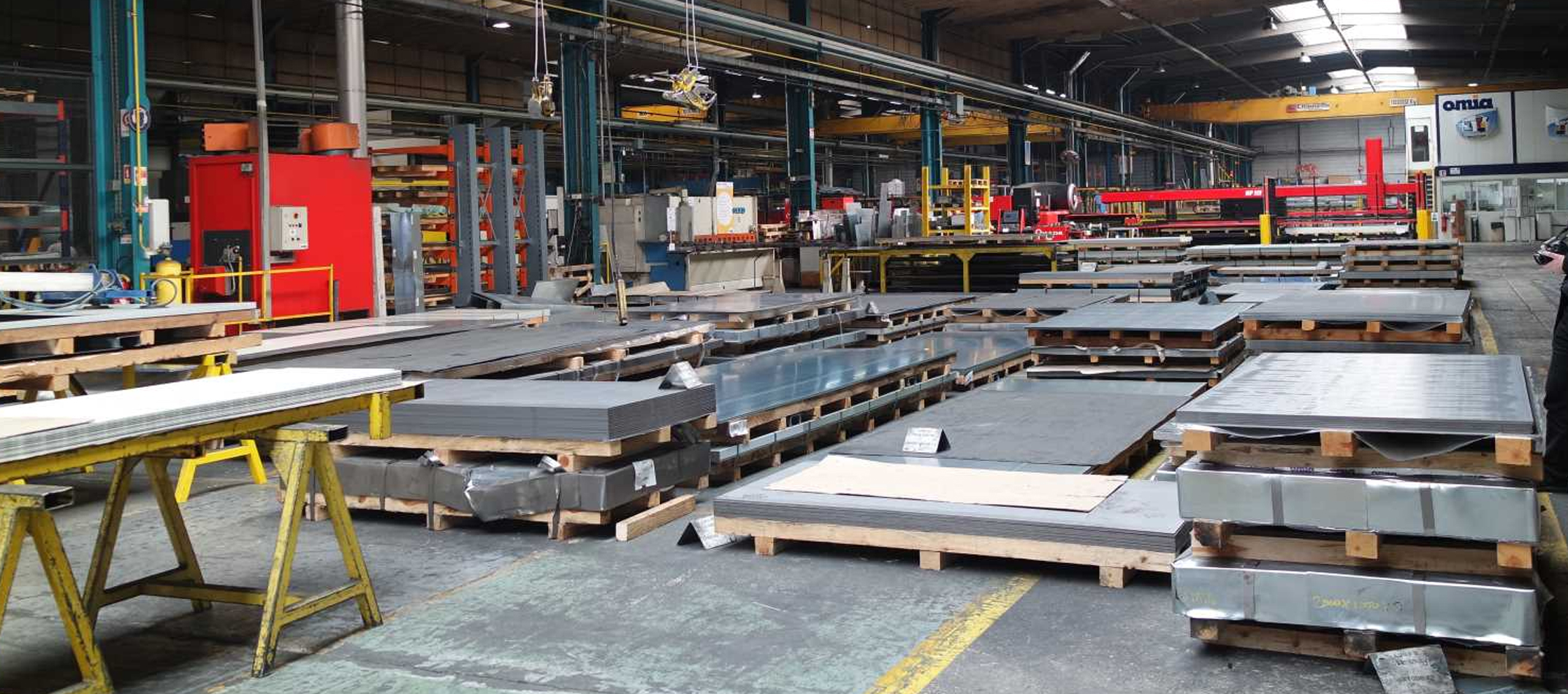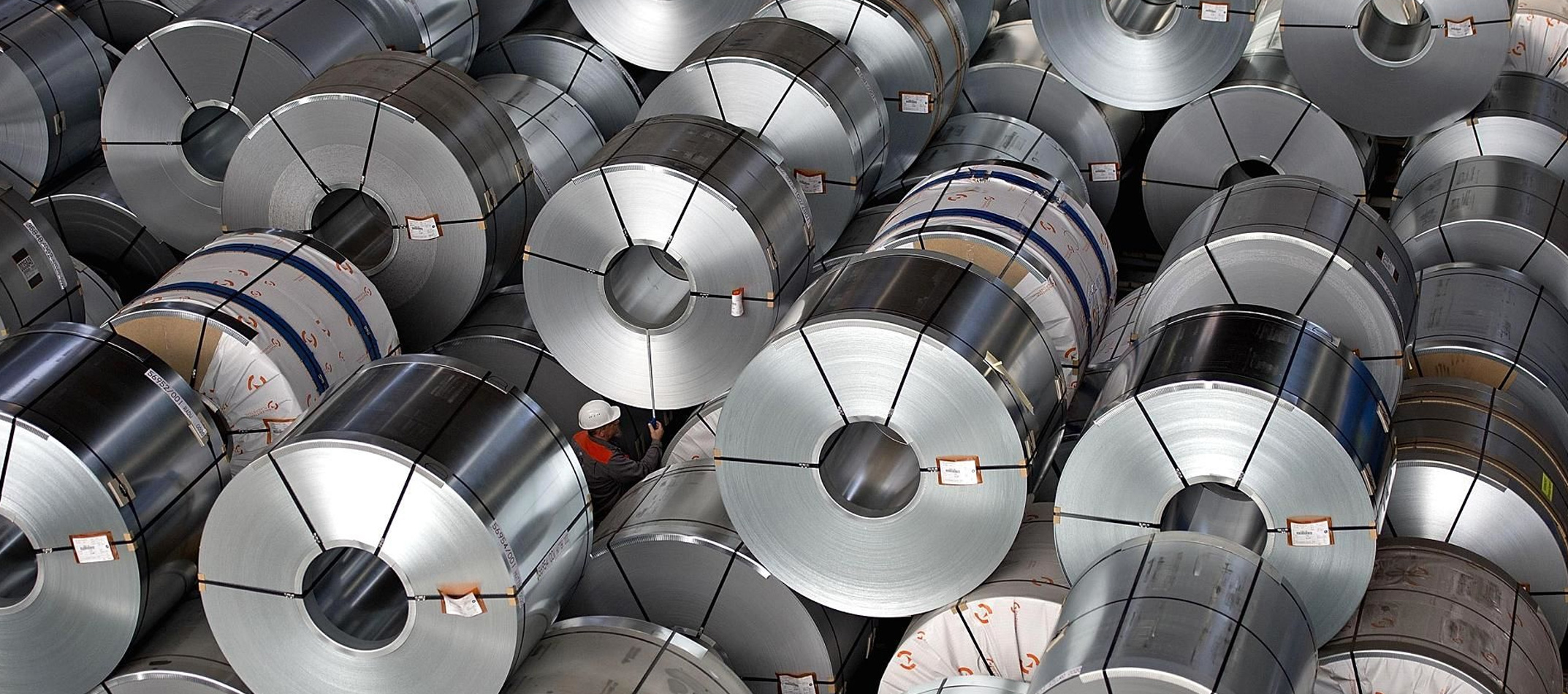 Available forms of Nickel Alloy and Duplex Steel
Jaiman Metalloys LLP is one of the leaders amongst exporters of high quality Pipes, Tubes, Sheets, Plates, Coils, Round Bars in Nickel Alloys. We manufacture premium quality Round Bar, & Sheets, Plates in Nickel Alloy Steel, Stainless Steel, Duplex Stainless Steel Services. We supply high quality Pipes,Tubes, Sheets, Plates, Coils, Round Bars in High Nickel Alloys, Stainless Steel (SS), Duplex SS, Titanium etc all over world.
Competitive Price

Reliable Products


ISO Certified

Export Packaging

Value Added Service
Cu-Ni 90/10 pipes are manufactured from copper and nickel alloys. Cu-Ni 90/10 combines 90 percent copper and 10 percent nickel, making it an ideal choice for high-pressure or temperature applications. These pipes are known for their superior corrosion resistance and [...]
Global Exporter of


Industrial High Nickel Alloy Products

.