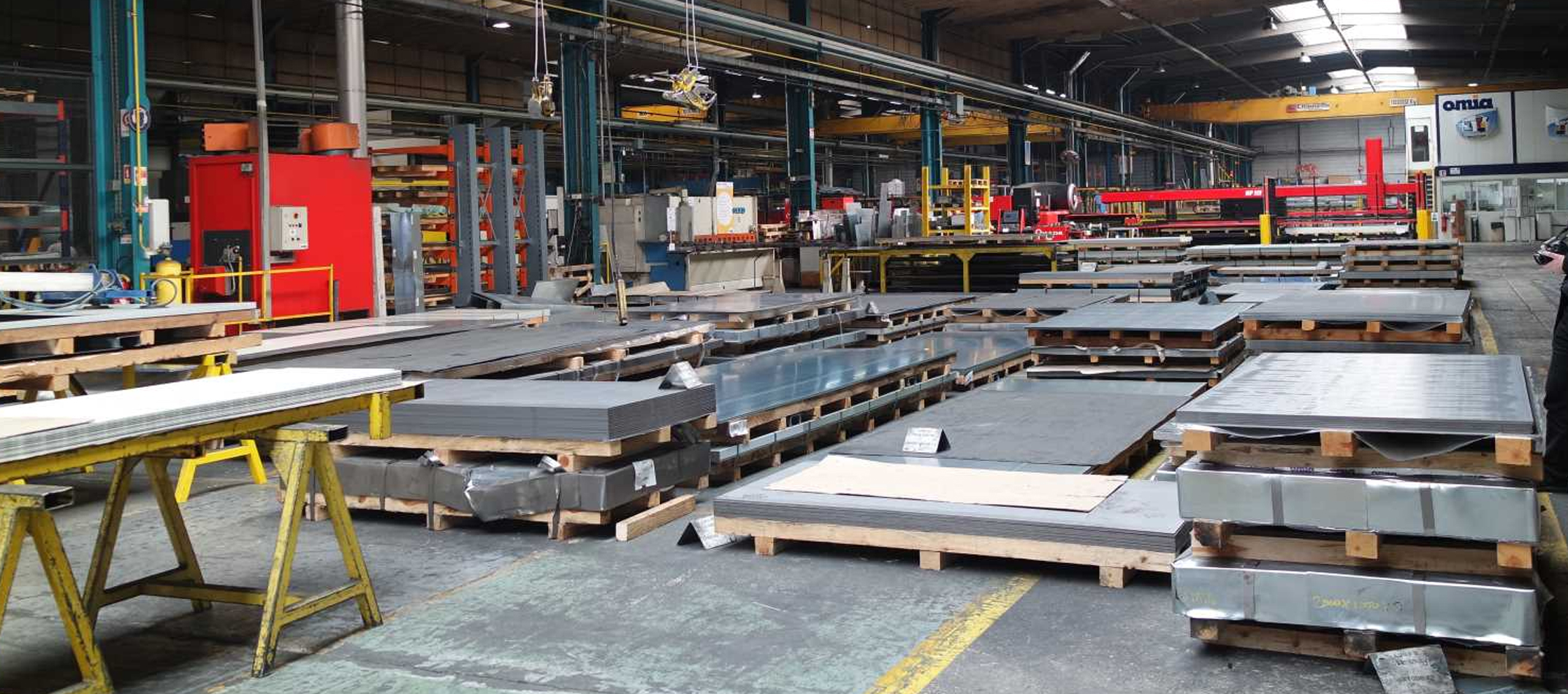 Available forms of Nickel Alloy and Duplex Steel
Jaiman Metalloys LLP is one of the leaders amongst exporters of high quality Pipes, Tubes, Sheets, Plates, Coils, Round Bars in Nickel Alloys. We manufacture premium quality Round Bar, & Sheets, Plates in Nickel Alloy Steel, Stainless Steel, Duplex Stainless Steel Services. We supply high quality Pipes,Tubes, Sheets, Plates, Coils, Round Bars in High Nickel Alloys, Stainless Steel (SS), Duplex SS, Titanium etc all over world.
Competitive Price

Reliable Products


ISO Certified

Export Packaging

Value Added Service
Copper and nickel grade is very well known for its long-term performance at the corrosive environment. The oxidation resistance, ability to oppose rusting and resisting algae growth on its surface has been ideal and successfully used for marine applications. There [...]
Global Exporter of


Industrial High Nickel Alloy Products

.